Sprinkler & Irrigation Services
Christian Irrigation – Tulsa OK
Phone: (918) 584-3905
"Our reward is in the complete satisfaction of our customers."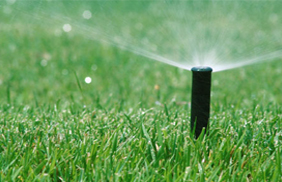 Sprinkler Systems – Design / Installation
Conserve water and save time as you maintain a healthy sustainable landscape
Residential / Commercial / Agricultural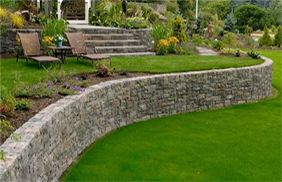 Retaining Walls
Restrain slopes and secure the dirt and soil around your property with Oklahoma made products in multiple styles and colors.
Drainage Systems
Control precipitation, drainage, puddling, foundation, and surface runoff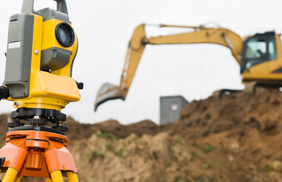 Excavation
Clean excavation – new homes, remodels, commercial and agricultural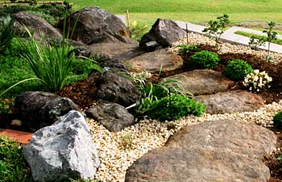 Excavating and Hardscaping
Boulders, rock formations, channels and creeks using Oklahoma natural hearty materials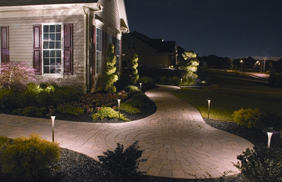 Landscape Lighting
Outdoor illumination for enhancement or security, private and commercial property
Insured for Your Protection
Christian Irrigation in Tulsa, Oklahoma offers a free onsite, email, or phone consultation and estimate.
We are an eco-friendly green company offering:
* Low Prices
* Two Year Guarantee on All Parts and Labor
* Warranty
Christian Irrigation has provided safe and thorough excavation services for many years, and we have the skills and integrity to make sure your project stays on solid ground.
Sprinkler Systems | Water Drainage Systems | Retaining Walls | Drip Irrigation | Irrigation Supplies
Irrigation Equipment | Irrigation System Installation & Service
Free Irrigation or Sprinkler System Estimate
We have the knowledge and experience needed to complete projects of all sizes and make any landscaping idea come to life.